The immunity system is the body's defense against infections and diseases.It is one of the most complex system in our own body that includes special cells,tissues,proteins and organs working together to protect the body from potentially damaging foreign invaders.
Vitamins, particularly, A,B,C,D,B6,B9 and B12 and minerals such as zinc have a crucial role in the functioning of our immune system. In addition to the micronutrients, regular physical activity also contributes to a healthy immune system.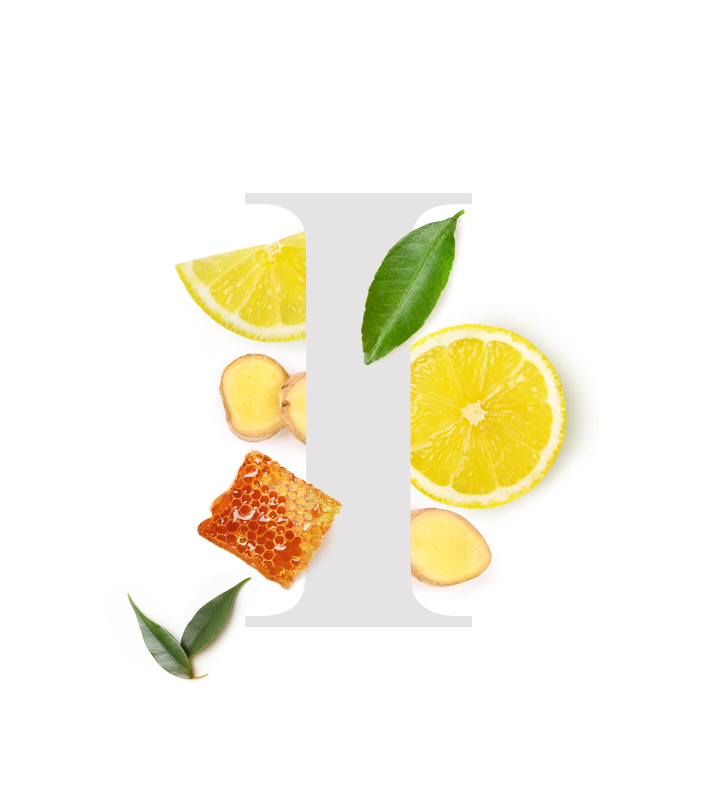 There are three types of immunity.
1. Innate Immunity - Natural Immunity that we are born with and is our first line of defence.
2. Adaptive Immunity - Immunity that we develop throughout the life and appears only in response to infection.
3. Passive Immunity - It is acquired from another source and lasts for a short period of time.
Look for these signs to keep a check on your immune health
Long term stress decreases the body's lymphocytes, the white blood cells that help fight infection, thus weakening body's overall immune response.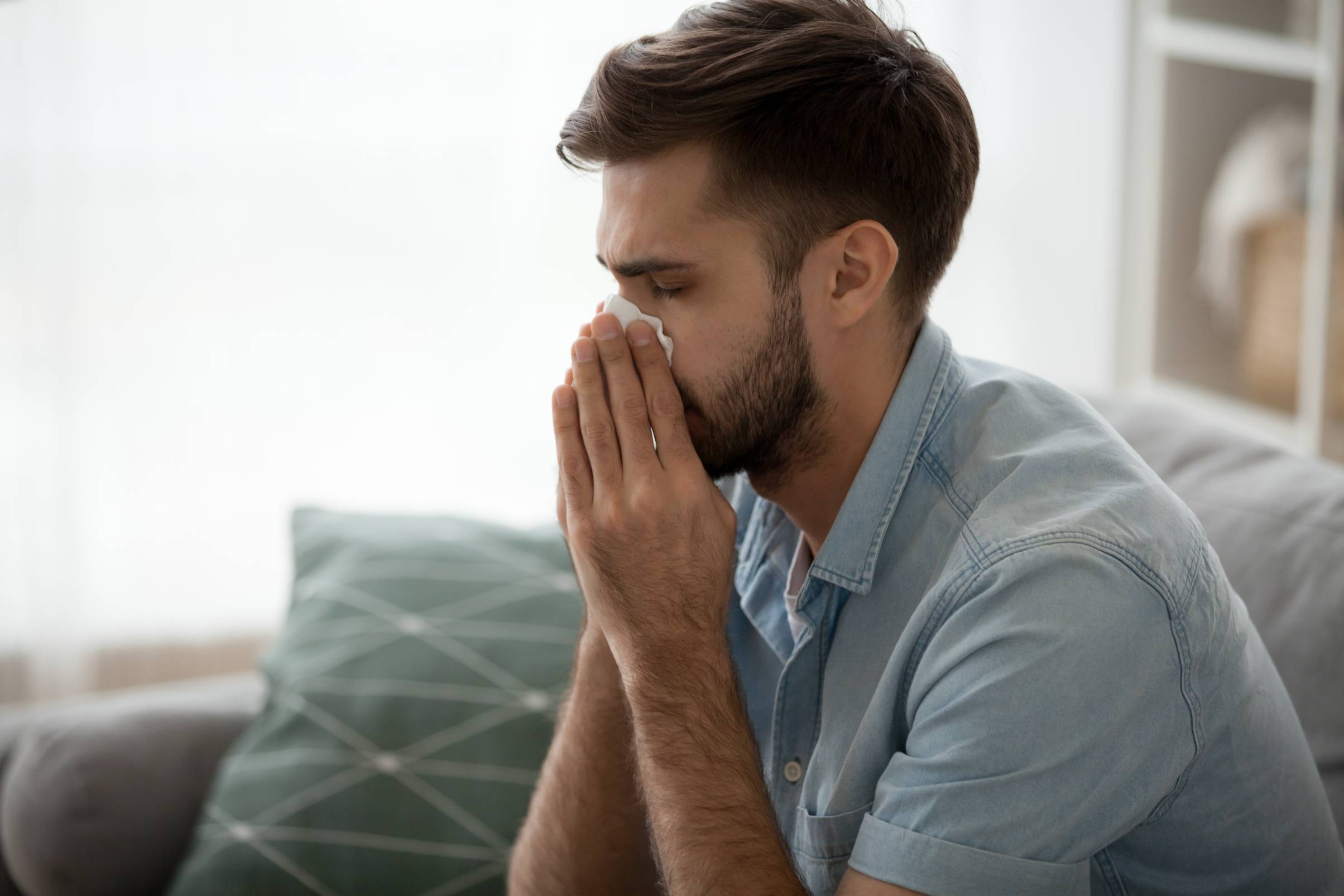 Two-three colds each year are normal for adults. However, if you have cold all the time, it's a sign your immune system is struggling.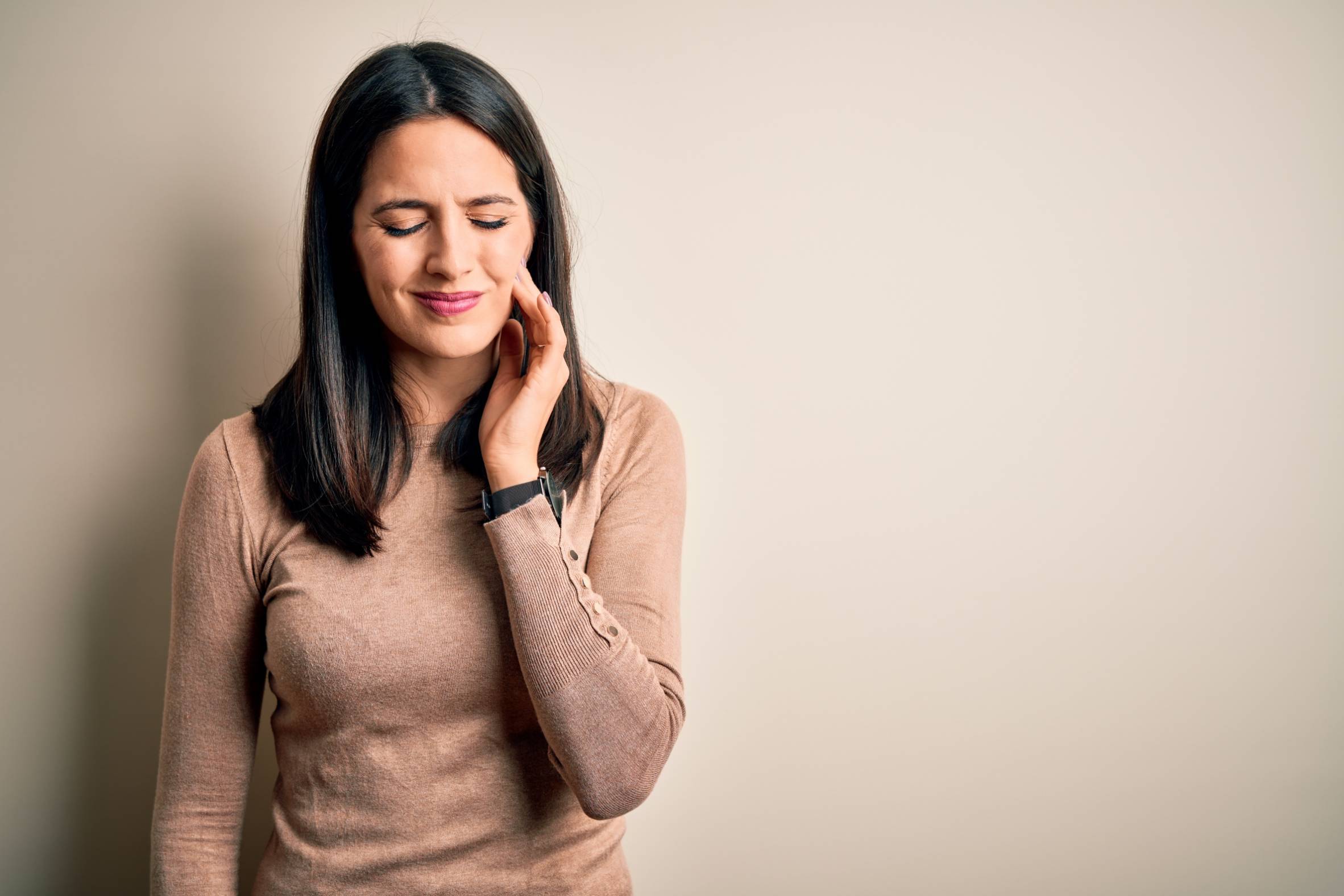 One of the major causes of mouth ulcers is stress which compromises your immune system and it's fighting capacity.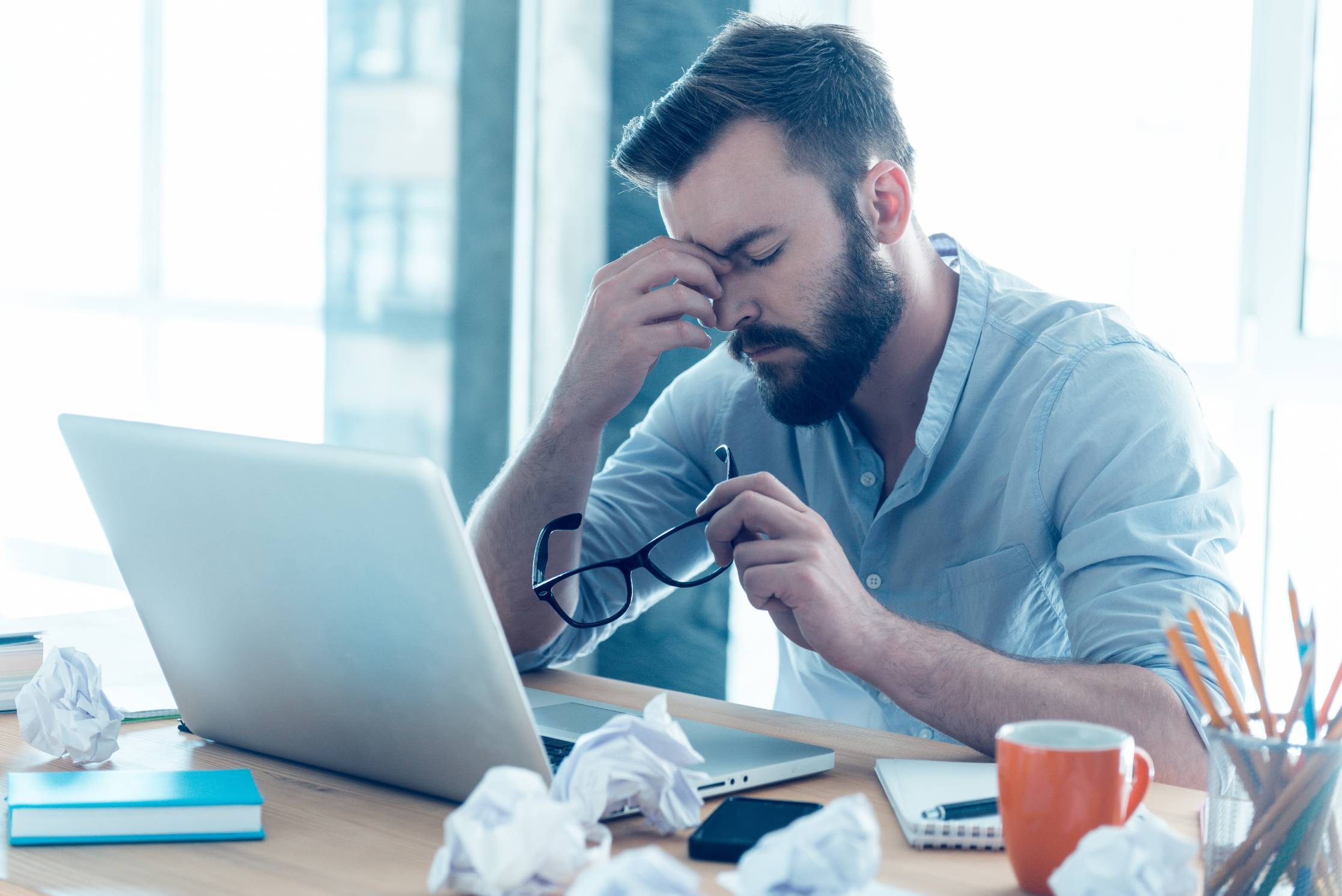 If you sleep well and still feel tired, your immunity might be low. Headaches, frequent joint & body pain are signs of poor immune system.
If you are consuming antibiotics more than twice a year, your immune system is not able to fight infections on its own.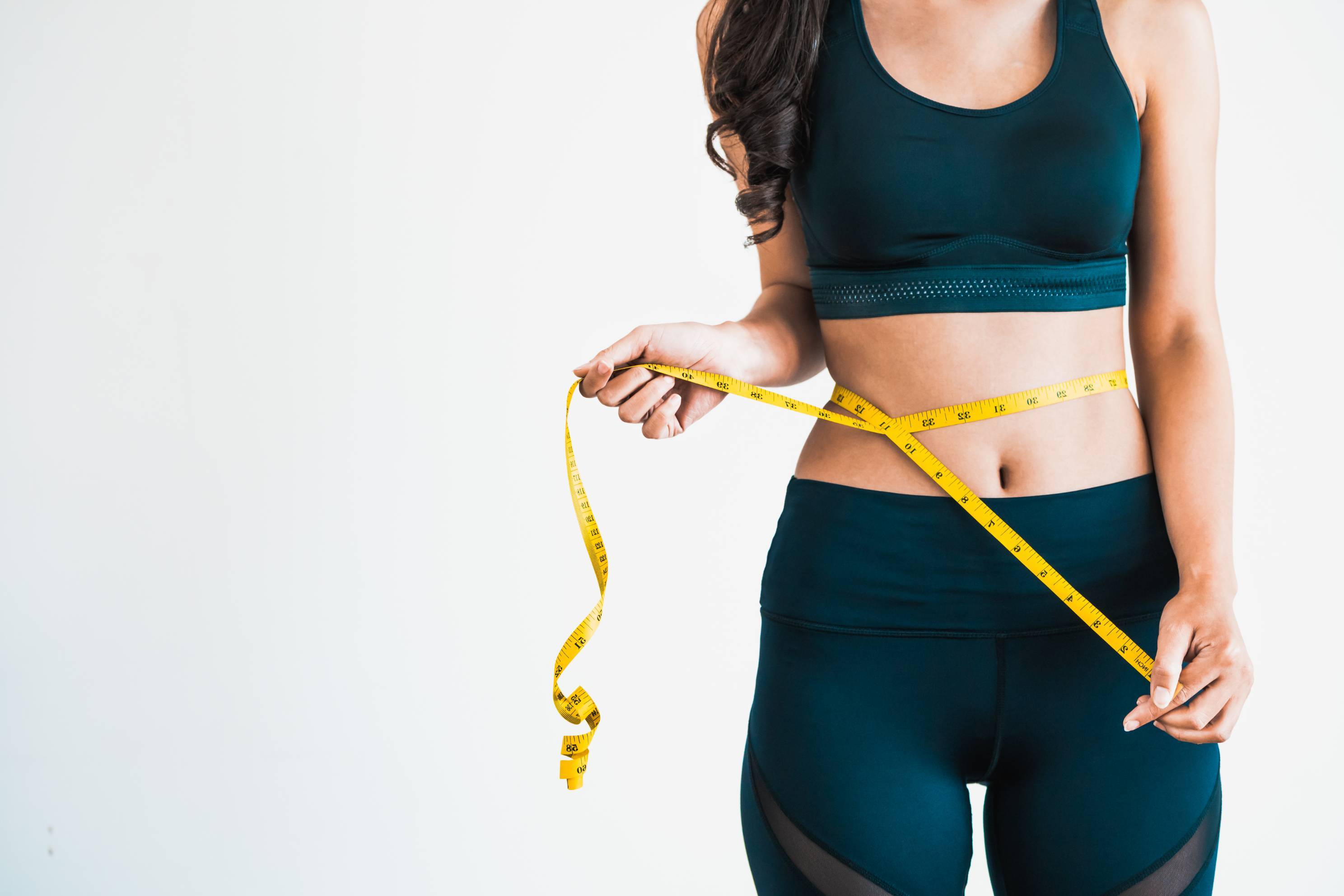 Unexplained Weight Change
Unexplained weight gain or loss could be because of damaged thyroid glands which could be a result of an autoimmune disease
Foods that boost Immunity
Other ways of boosting Immunity
Immunity Boosting Recipes
Immunity infused Yellow Tea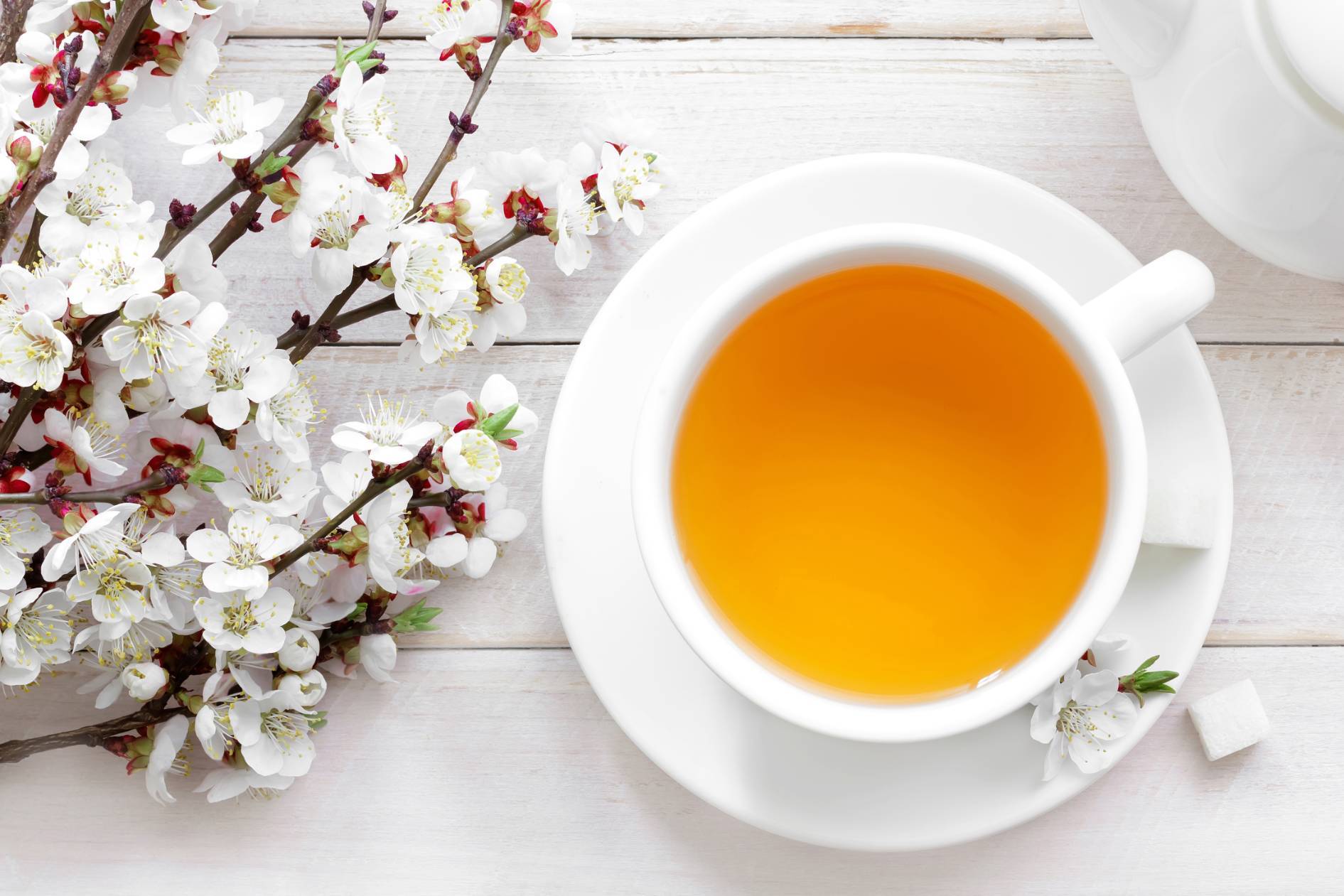 Ingredients

- 1 and 1/2 cup of water
- 1/4 tsp chopped fresh tumeric
- 1/4 chopped ginger
- 1/4 tsp ground cinnamon
- 1/2 tsp honey
- 1/2 lemon wedge
How to make
Bring water to a boil in a small saucepan and add tumeric,ginger and cinnamon. Reduce the heat to medium - low and simmer for 10 minutes. Strain tea into a large glass and add honey and lemon wedge.

---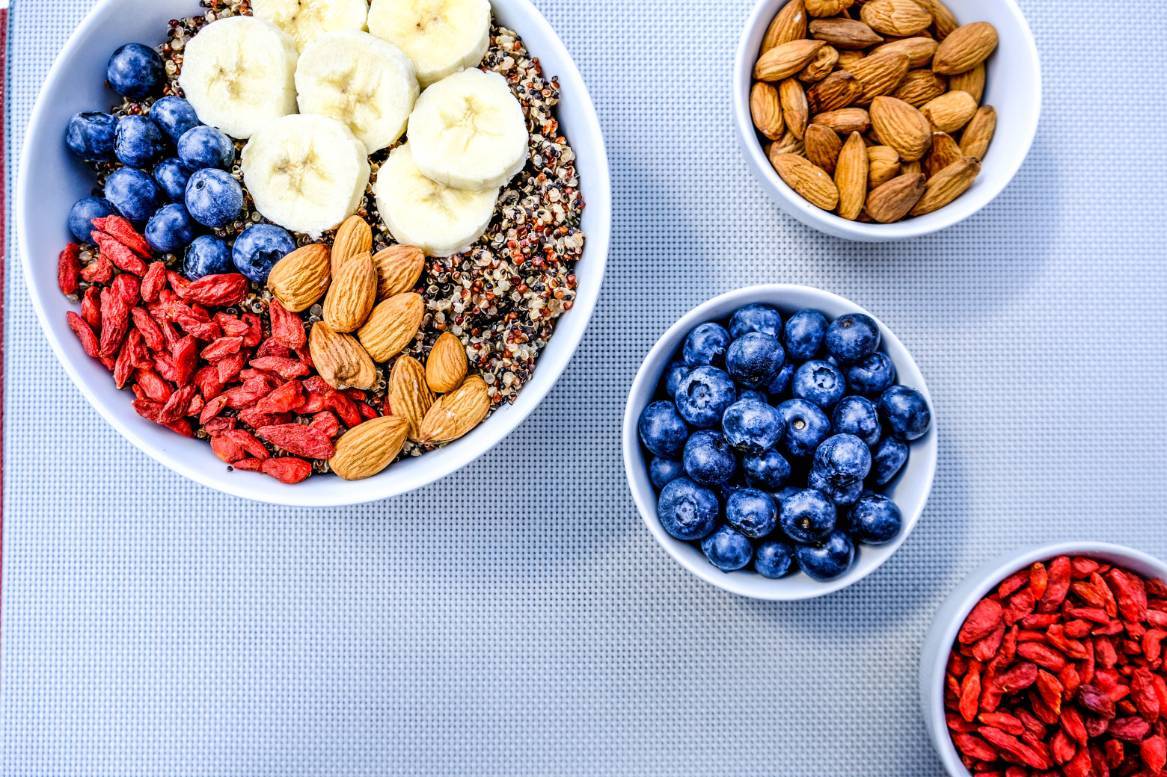 Ingredients

- 1 bowl of fresh fruits
- 3/4 cup of Yogurt
- 1 tbsp Mixed Berries
- sliced Walnuts
- sliced almonds
- 1 tsp (5g approx) of chia seeds
- 1 tsp (5g approx) of watermelon seeds
- 1 tsp (5g approx) of flax seeds
- 1 tsp (5g approx) of pumpkin seeds
- 1 tsp honey

How to make
Mix all the ingredients with your favourite fruits and make sure to add the seeds at last for the best experience.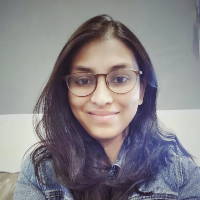 "A lead nutritionist at Cora Health, With 10 years of experience in the field of Nutrition and Dietetics.
Having done a PhD in Nutrition Science, I understand food and it's relation to our body in and out. Maintaining the right balance and a healthy relationship with your food is what I swear by. This especially curated immunity guide will help you with building your immune health"