ALL YOU NEED TO KNOW ABOUT CORA CASH


WHAT IS CORA LOYALTY PROGRAM?
Did you know that you can earn
rewards and discounts by shopping? It's true. When you buy your favorite products on Cora, you can earn Cora Cash to use for the next time!

---
But what is Cora Cash?
They are reward points that you can earn by making regular purchases with us. These points are your Cora Cash, with which you can save money on your next order. You will always have them in your wallet to use at any time!


How Much Is It Worth?
10 Cora Cash = Rs. 5


When you become a member of the Cora family, you will get 100 Cora Cash.

You can earn 1
Cora Cash for
every Rs. 1 that
you spend with us

Share your unique code with friends, on their first purchase both of you get 100 Rs. Instant Discount 
.
When you leave a review and rate products on the Cora website, you will get 50 Cora Cash.
.
---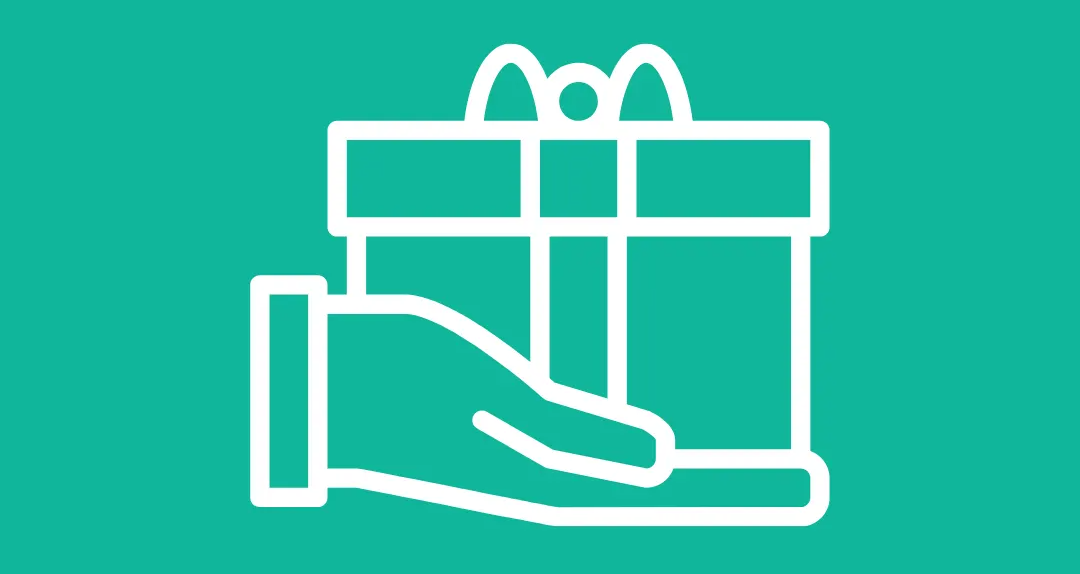 HOW TO REDEEM?
Apply the code or click on 'Apply code' under the 'Your rewards' section. The discount amount gets automatically deducted at checkout.

---
What is the value of Cora Cash?
How can I earn Cora Cash?
By signing up, making purchases, leaving product reviews and sending your referral code to your friends!

How much can I redeem at once?
You can avail up to 200 Cora Cash for a purchase at one time

Can I use it for multiple products at a time?
Yes, you can use the discount code on your total cart value. You can redeem these rewards for your top pick from our ranges.

DO YOU HAVE PARTNERS WHERE I CAN REDEEM CORA CASH?
Not today, but very EXCITING things are on the way. We will have very fun things for you to spend your Cora Cash on, SOON!
The Cora Loyalty Program is an opportunity for us to show you just how much you mean to us.
Get involved and be part of our fast-growing family!